OUR STORY
Pit Boss® Grills, a subsidiary of Dansons Inc., is a leading manufacturer of value-engineered, technologically innovative products, including wood pellet, gas, charcoal, and combination-fueled grills, barbeques, smokers and portable grills. That said, Pit Boss is more than just a grill manufacturer; we are a full-service barbecue provider. Within our brand also exists full lines of griddles, pellet fuel, cooking accessories, spices and sauces that are available across multiple leading retailers and direct-to-consumer sales in nearly 30 countries worldwide.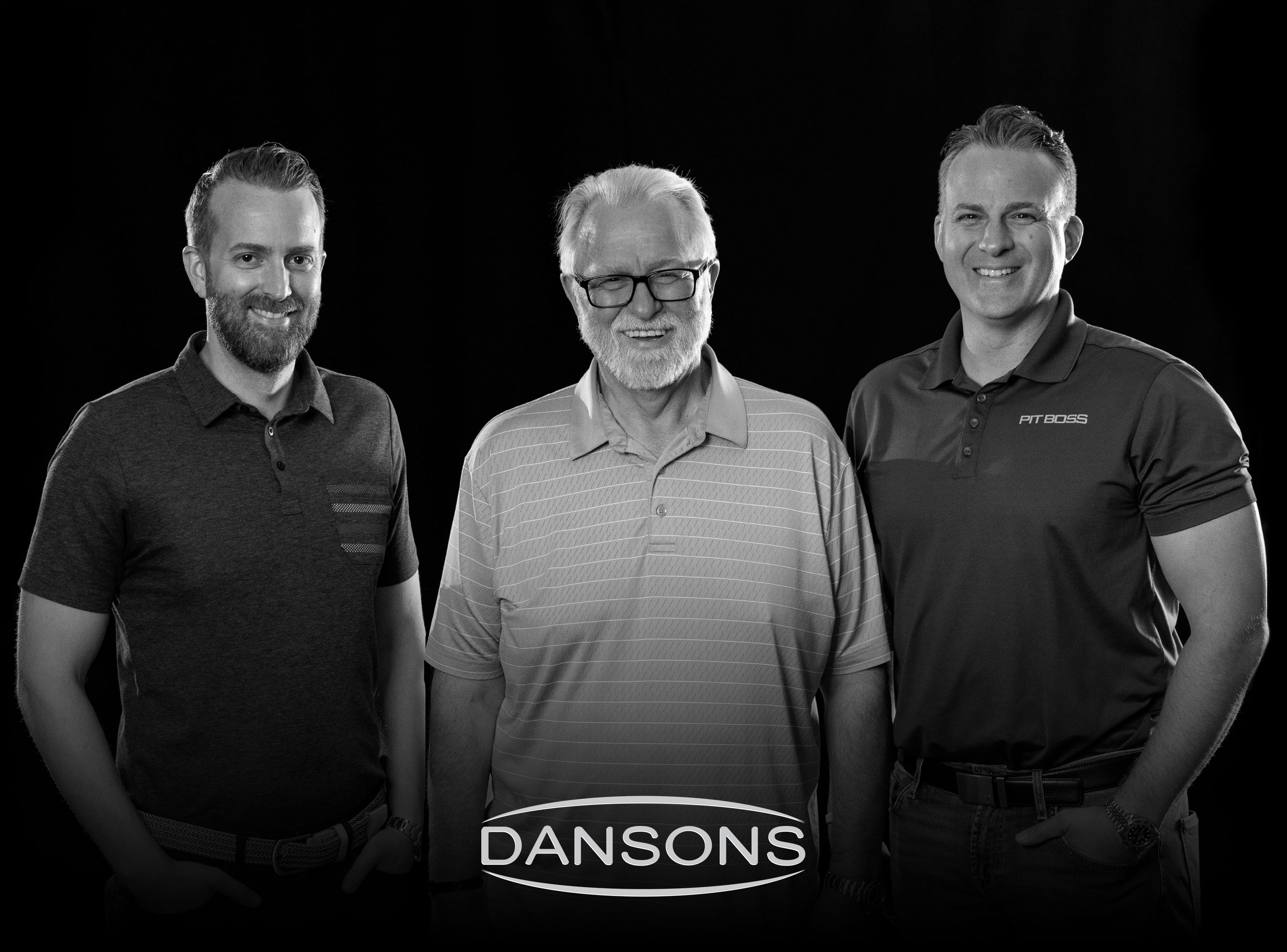 WHY PIT BOSS
Pit Boss brings the heat to the barbecue market with a Bigger. Hotter. Heavier.® brand mentality. Each of our products are designed in-house by a highly talented team of engineers and category experts. Quality and authenticity are the two pillars this company was built upon. If the Pit Boss name is on it, there is compelling value proposition. In 2020, Pit Boss was one of the top-selling brand per unit in the United States and was tabbed by SimilarWeb as the eighth-fastest growing brand in the digital space in the Home and Garden Category.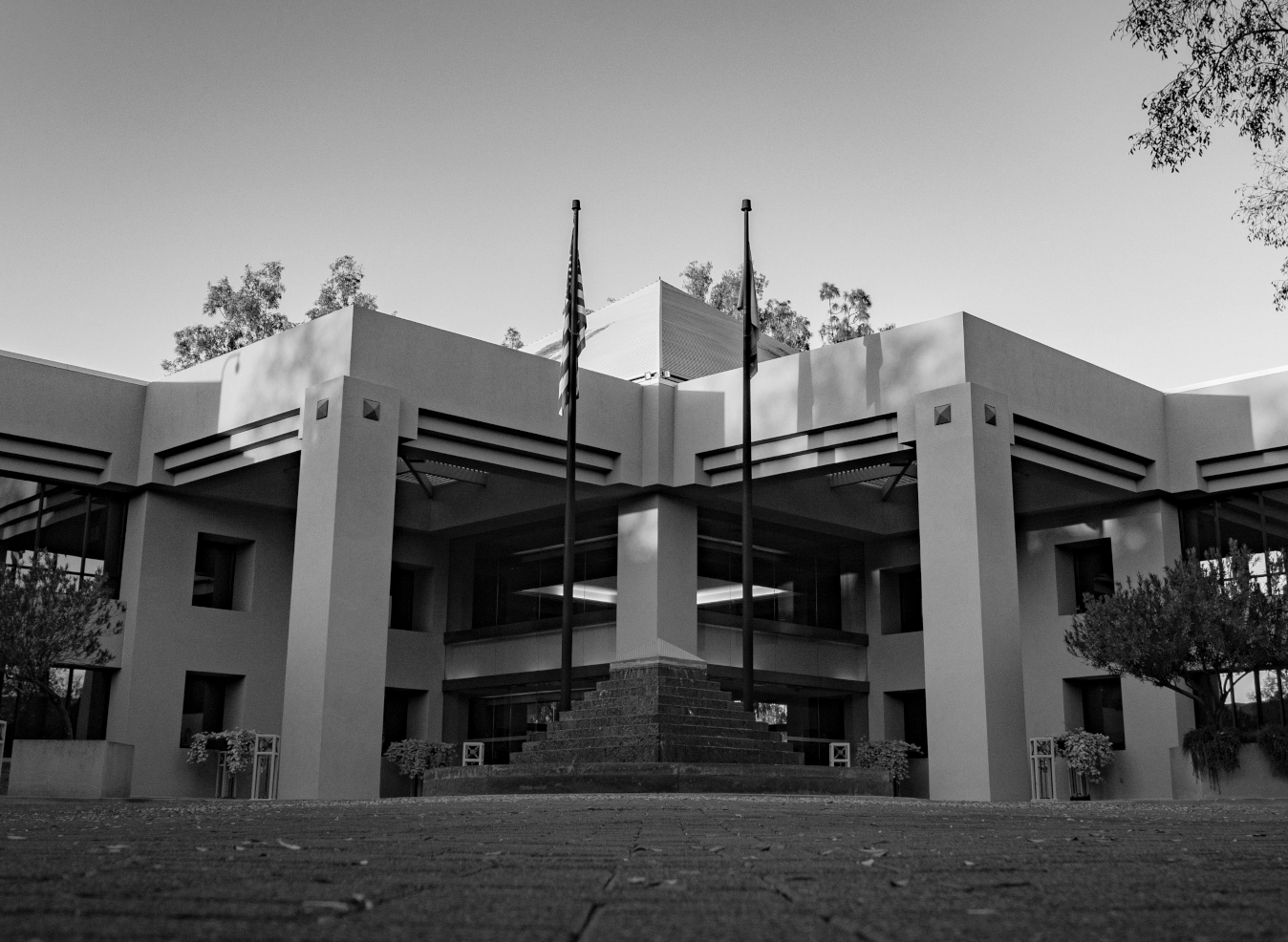 OUR PROMISE
Our mission is to provide our global consumers with world-class competitive products while delivering superior results without compromising our integrity. No matter how much Dansons grows, we are always a company built on, and grounded by, our faith, our commitment to our partners and customers, and dedication to our family-oriented values. With faith and family values at the forefront of everyday operations, the company is wholeheartedly focused on creating a workplace where contribution is valued and feels important.